School-leaving party
It is said that the school-leaving party should be remembered for the rest of your life. We will be pleased to help you with everything that guarantees that the school-leaving party at the Palace Hotel Polom**** will not be just another party, but we will do our best to turn it into an unforgettable experience. Such a party binds the end of something with the beginning of adulthood, a new life. That´s why a thorough preparation needs to be invested into such an event. The party itself consists of a lot of important details that the professional staff of the Palace Hotel Polom**** are perfectly capable of fine-tuning. We are aware of the fact that this might be the last chance to bring and unite your whole class together in a festive atmosphere and share the great feeling of expectations. We will appreciate every idea of yours and you just let yourselves get inspired by our rich experience. We will be delighted to see that your school-leaving party at the Palace Hotel Polom**** have made all your class sit together at the festively laid tables and at the same time it has woken up in them the desire to celebrate both the end and the beginning of a particular stage in their lives, their youth, enthusiasm, and joyful future.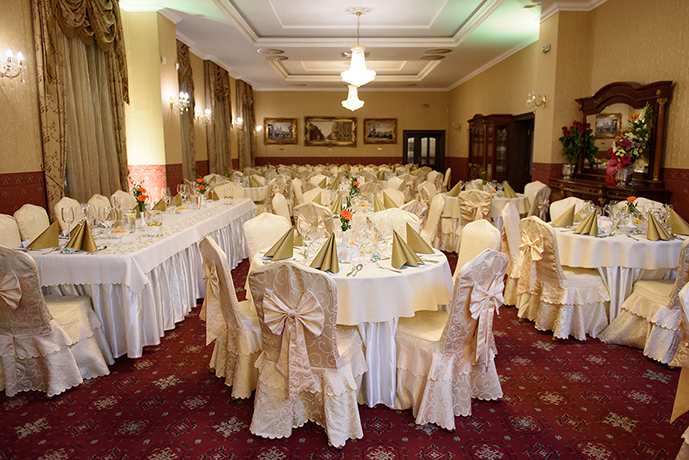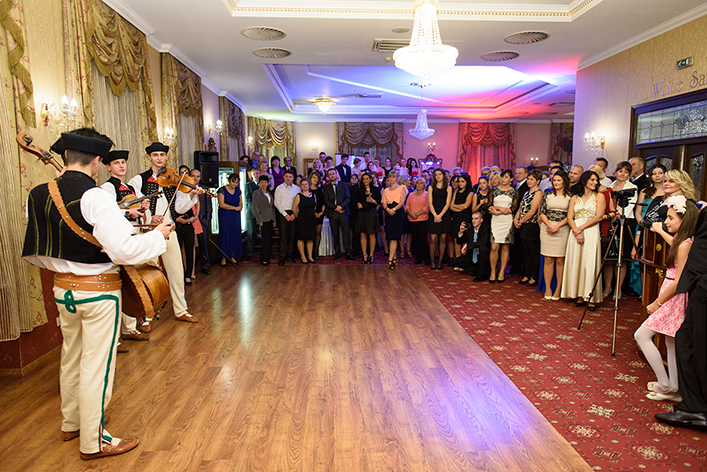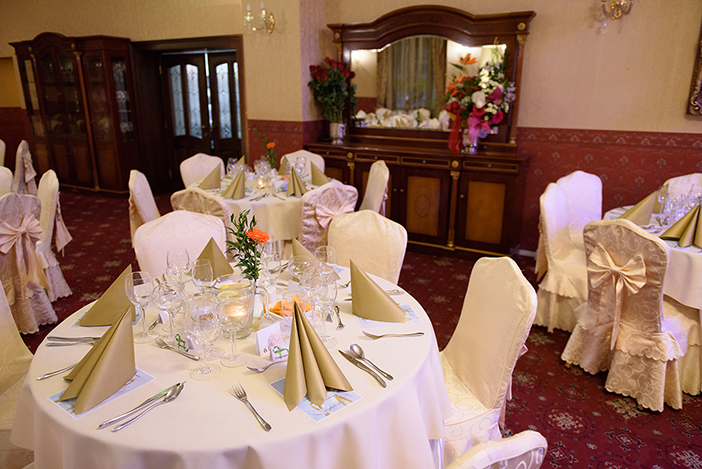 ---
We will be pleased to share your creativity and enthusiasm to prepare your school-leaving party, so please call us at +421 911 292 245,
or email us at sales@palacehotelpolom.sk.